ProdAl Scarl is an Interuniversity Research Center, part of the Register of Research Laboratories accredited by Ministry of Higher Education and Research. It stemmed from the Regional Centre of Competence on Agri-Food Productions, developed in the framework of the funding action 3.16 of POR Campania 2000–2006.
"ProdAl Scarl was established in 2006"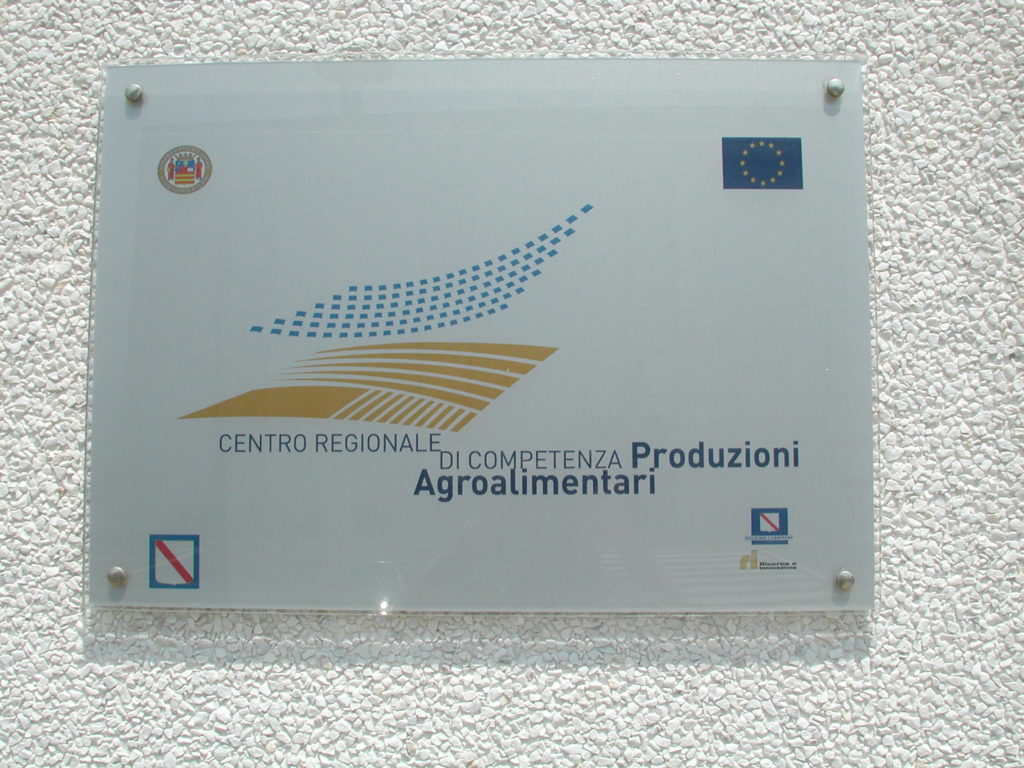 The POR Campania 2000-2006 project, within the Priority Axis 3-Human Resources, through the Measure 3.16, aimed to promoting research and technology transfer in those sectors related to the growth and sustainable development of the Campania region productive system.
The Centers of Competence, whose development was started in 2001 by the Department of University and Scientific Research of the Campania Region, in line with the provisions of the Regional Plan for the Development of Innovation, represented an integrated response to the needs expressed by the territory. "The fundamental mission of the Centers of Competence, whatever their object, is to consolidate and network existing scientific skills and make them available not only for the further growth of the research system but also for support actions of the production system".
The Regional Center for Agri-Food Production (CRdCPA) has contributed to valorizing the research organizations and professionals already active in in the agri-food sector of Campania region, stimulating the cooperation through the creation of a network of multidisciplinary skills.
The CRdCPA project, led by the University of Salerno, through an investment of 25 million euros enabled to strengthen the capacity of the member laboratories with state-of-the-art facilities and equipment.
The University-Region Convention, when financed the "Centers of Competence" for three years, provided for the obligation of participating members to set up a non-profit company to continue the activities started by the Centers of Competence.
In 2006, ProdAl Scarl, a consortium company with limited liability, was established, as an evolution of the CRDCPA.
The consortium company is a corporate configuration foreseen by regional planning in case of structural financial support.
ProdAl, a private law company formed by public bodies, pursuant to the Italian Civil Code, is a non-profit company, which has its registered office at the University of Salerno and is included in the Register of Research Laboratories accredited by the Italian Ministry of Higher Education and Research.