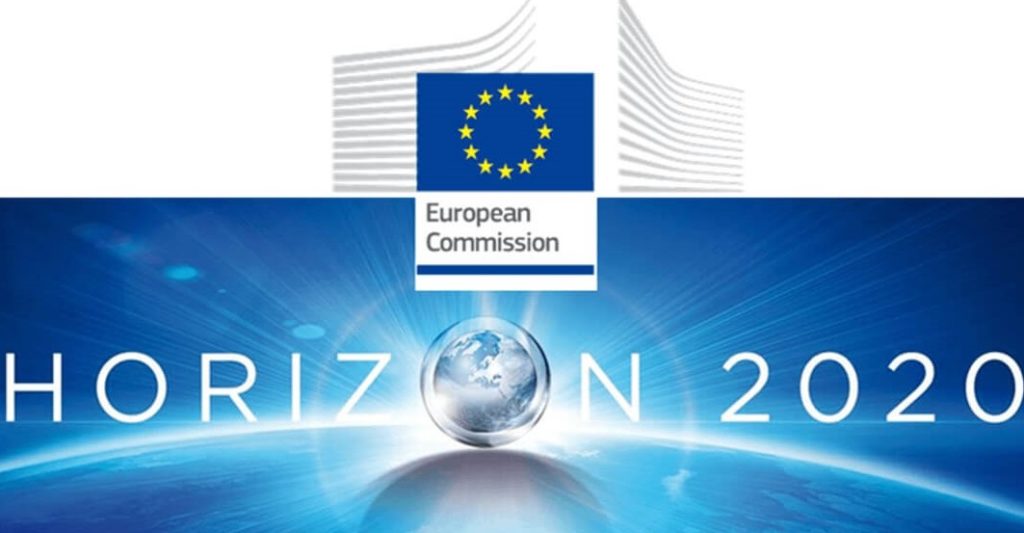 H2020-EU.2.1.5.3.
Sustainable, resource-efficient and low-carbon technologies in energy-intensive process industries
H2020-LCCI-2020-EASME ID: 958266
AccelWater Project
The Accelwater project, carried out with the support of Horizon 2020 funding, has a duration of 48 months and aims at optimizing water consumption in the food and beverage industries. Starting from the link between water, processing waste and by-products, and energy consumption, innovative techniques will be used for the purification of water and its reuse, monitoring and control technologies based on artificial intelligence, and methods for the management and exploitation of processing waste and by-products will be investigated, in order to improve the environmental and socio-economic sustainability of production processes.
The activities of the project involve the different partners and aim to:
Develop closed-loop systems for the reuse of water and energy and for the management and exploitation of processing waste and by-products to recover high value-added compounds, analyzing the requirements of companies directly involved in the project.
Develop and integrate ICT systems combined with an artificial intelligence-enabled platform for monitoring and optimizing food and beverage production processes related to water consumption and environmental sustainability.
Redesign the typical transformation processes of the food industry through the implementation of innovative strategies and technological solutions for saving water and energy and valorizing processing waste and by-products. These processes will be designed for project partner companies operating in the processing and/or production of meat, fish, beer, tomato, and dairy products.
Draw up a detailed business plan including an effective strategy for the exploitation of the identified solutions to promote new products and processes.
ProdAl, in collaboration with the industrial partner Calispa S.p.A., will conduct, and coordinate the activities related to the design, monitoring, control, and integration of innovative technological solutions in the tomato processing industry in order to reduce water and energy consumption and valorize tomato waste and by-products through an integrated and sustainable strategy.
It will also carry out a series of communication activities aimed at disseminating the achieved results to other canning companies, activities that will involve the project partner ANICAV.
The Accelwater project is carried out by 15 partners including research centers, universities, and companies. In particular:
Partners
Documents
Al momento non sono presenti documenti.